Purchase a piece of history and an iconic ride at a great price. If you're looking for your first classic car or adding a vintage vehicle to your growing collection, you deserve a great deal. Use these classic car valuation tips to find out how to buy a classic car.
Check Out Classic Car Valuation Guides
Collector vehicles range considerably in price. Some look like they're ready for the junkyard but are actually worth a considerable amount. Others are painted and polished but don't hold their value.
Start your classic car shopping journey by reviewing a few free valuation guides. These guides aren't a substitute for a licensed appraiser, but they can help you get a general idea of the value of a vehicle.
None of these guides claim to offer the exact value of a vintage vehicle. Prices vary between cars and between regions, and the entire shopping process is negotiable. Use these guides as a starting point in your negotiations with sellers in your area as you look for your next restoration project or show-ready classic car.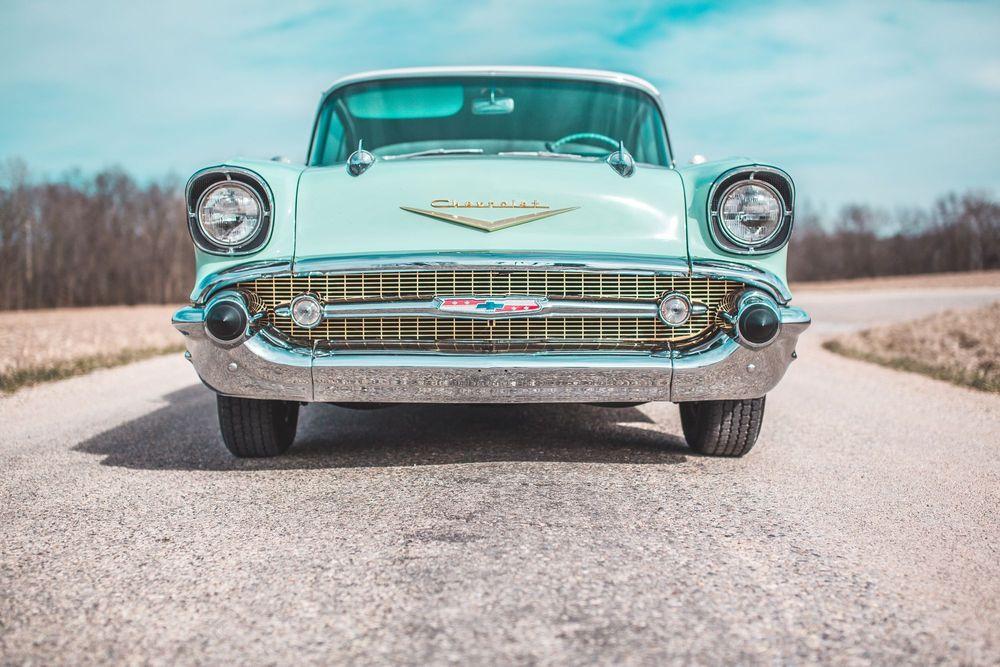 Kelley Blue Book
One of the most popular price guides since 1926, Kelley Blue Book offers printed and online valuation guides. Most classic vehicles aren't listed on the online guide, so you'll need to order a printed copy.
This book describes the general price range for makes, models, and trim packages of early model vehicles. Because the company has offered price guide assistance since before many of these vehicles were manufactured, Kelley Blue Book has tracked the general range of market value for the entire lifetime of many collector vehicles.
Hagerty Insurance
Hagerty Insurance offers another valuation tool for vintage vehicles. This tool doesn't just show the current estimated value of a vehicle but offers you past values and future value predictions. Use this tool to predict whether this is a good time to buy a classic car or if the price may come down in the future.
You can also check out the Hagerty Market Rating to get a bird's-eye view of the market. A weighted algorithm helps you see whether the North American collector car market is undervalued, flat, expanding, or super-heated.
NADAguides
The National Automobile Dealers Association, or NADA, offers NADAguides, a comprehensive list of collector vehicle prices. Look for High Retail, Average Retail, and Low Retail prices of collector cars and other vintage rides.
Enter the year, make, model, trim level, and specific factory for a fine-tuned estimate. Some vintage vehicles range considerably in price from one year and trim package to the next. This guide helps you find out if you're looking at a rare find or an everyday vintage car.
Consider the Car's Condition
You may have found one of the rarest Mustangs or GTs in a private collection, but a totaled ride or poor restoration process can severely reduce the value of a rare vehicle. Consider the actual condition of the specific vehicle you're looking at as part of your classic car valuation. Find a car that not only retains its value but is also in pristine condition.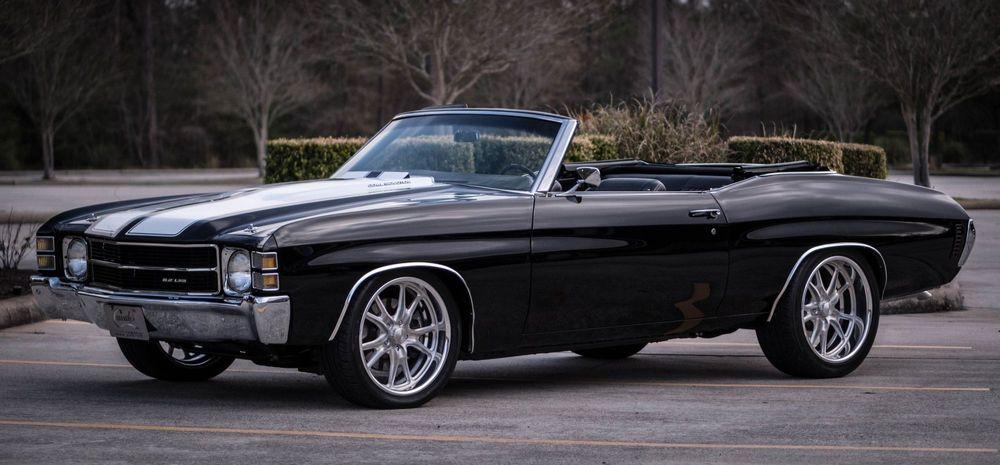 Year of Manufacture
Older isn't always rarer or more valuable. Some vintage vehicles went through golden years or periods where fewer were produced. For most collectors, a true classic vehicle is one that was manufactured between 1915 and 1948.
Rarity
You're probably not shopping for one of the rarest cars in the world that's worth millions of dollars, but you still want to find a collectible vehicle at a competitive price. Research the particular year and trim package of a vintage automobile for sale to see how many were manufactured. A short production run can add value to a classic.
Restoration Quality
Ask to see and inspect a collector vehicle before making an offer. Carefully inspect it to determine the quality of the restoration project and maintenance tasks. Is it still on the road or has it been living under a dust cover for decades? Some collector cars are highly valuable but also need a lot of work.
The parts used to restore a collector automobile can also make a big impact on its value. If a seller has used all original parts and had them professionally installed, the vehicle will usually be worth more than one with aftermarket components and a DIY paint job.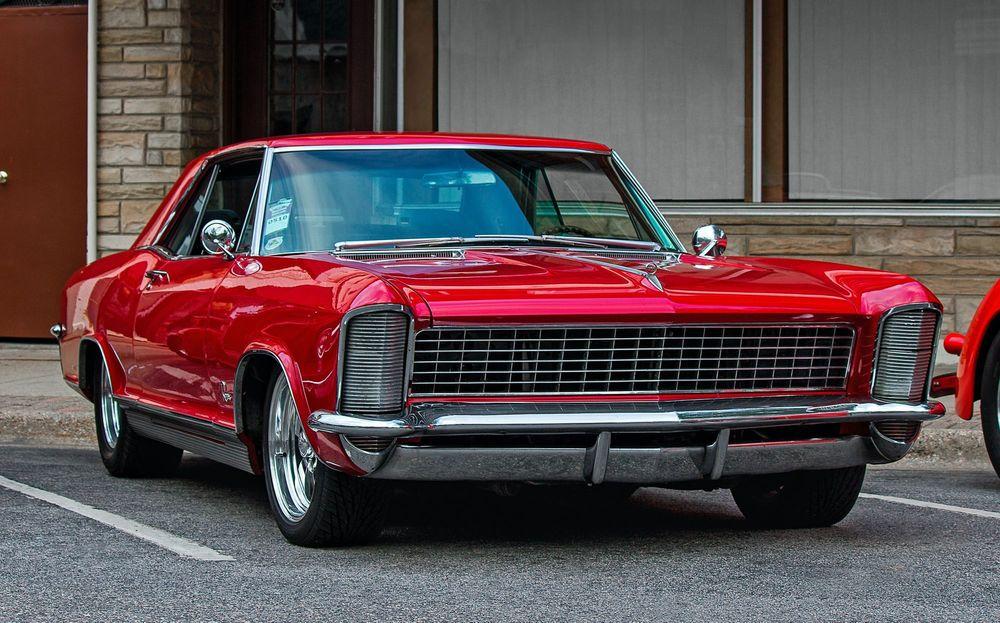 Categorization
If you work with a professional appraiser, or the vintage car has already been appraised, then all these steps have been taken care of for you. Most appraisals of antique cars include one of five classifications. You should know, or have a good idea, which of these categories describes a vehicle before making an offer:
Excellent: These cars are perfectly restored. Classic parts and professional installation have created a mint condition collector's vehicle.
Fine: While there are some aftermarket parts or signs of wear, a car in fine condition is still valuable and a great addition to your collection.
Very good: These vintage vehicles are drivable and still worth taking to a car show but aren't as valuable as excellent or fine condition alternatives.
Good: Cars in this category could use some maintenance and restoration work. They may still be drivable but have a few projects to tackle before they reach the full value of their make, model, and trim level.
Restorable: These project cars are unlikely to be fit for the road. Rust, damaged components, or body damage need to be repaired before they're roadworthy.
Parts car: Most vehicles with this rating won't be fit for the road anytime soon. Parts cars typically have a serious engine, frame, or body damage. They aren't drivable and are rarely worth the cost of restoration.
You don't have to work with a licensed appraiser before making an offer on a classic vehicle. A professional can be helpful, however. They can let you know if a car is worth the asking price. Vintage rides that aren't in excellent condition are still worth reviewing and potentially making an offer, but don't pay high-dollar prices for a good or restorable condition vehicle.
Shop Online for Classic Cars
Use these classic car valuation tips to find your next project car or show-ready ride. Shop at PrivateAuto for a secure, technology-driven way to compare prices and make an offer.